16 Steps to Healthy, Strong, and Shiny Hair
15. Wash your hair enough.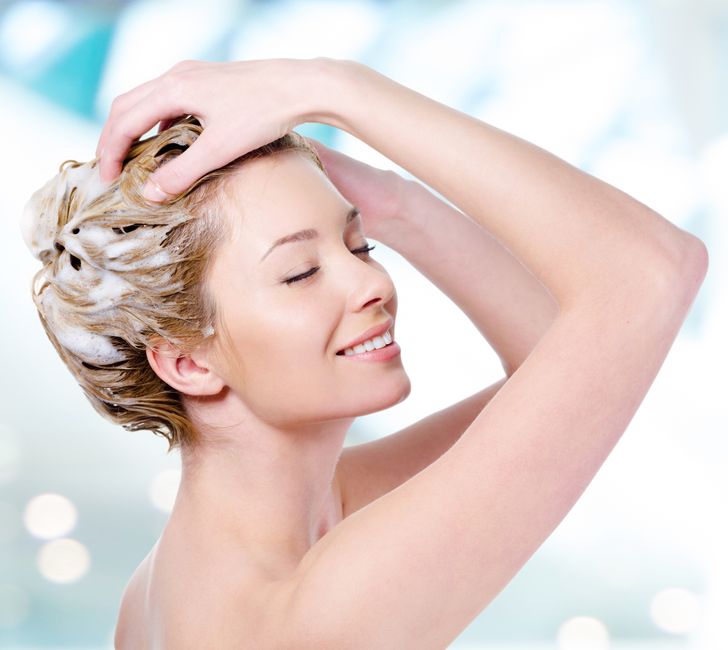 The recommended frequency depends on individual factors, such as your hair type and the quality of water you're using. If your hair belongs in the oily category, it is advisable to wash your hair once every 1-2 days.
Click Next To Read More.